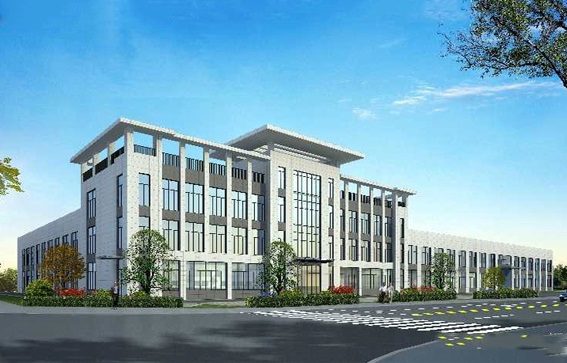 Shanghai Kuigu Rubber & Plastic Products Co., Ltd (SKG) is a professional escalator's handrail manufacturer. It founded in 2008 and obtained ISO9001:2008 certification the same year.
SKG's key members have 5 to 10 years' work experience in international manufacturer, and some of them accepted professional training in Europe.
SKG's annual capacity is more than 750,000 meters and it has microcomputer controlling automatic vulcanizing product lines, which are better than the other native manufacturers'. We have passed test of SCHINDLER, OTIS, THYSSEN and XIZI OTIS, and being their annual supplier now.
SKG Company History
2008

SKG Founded

Phase one - 250,000m production capacity

Passed the ISO-9001 Certification

2009

New client THYSSEN

New client XIZI OTIS

China Elevator Association Membership

2010

New client OTIS

2011

Phase two - 500,000m production capacity

New client SCHINDLER

Launched CSM colored handrail

2012

'Remarkable Growing Supplier of Year 2011' Award by OTIS

Website launch: www.skgchina.com

2013

Phase three - 750,000m capacity

Electrically Conductive Elastomers new product line